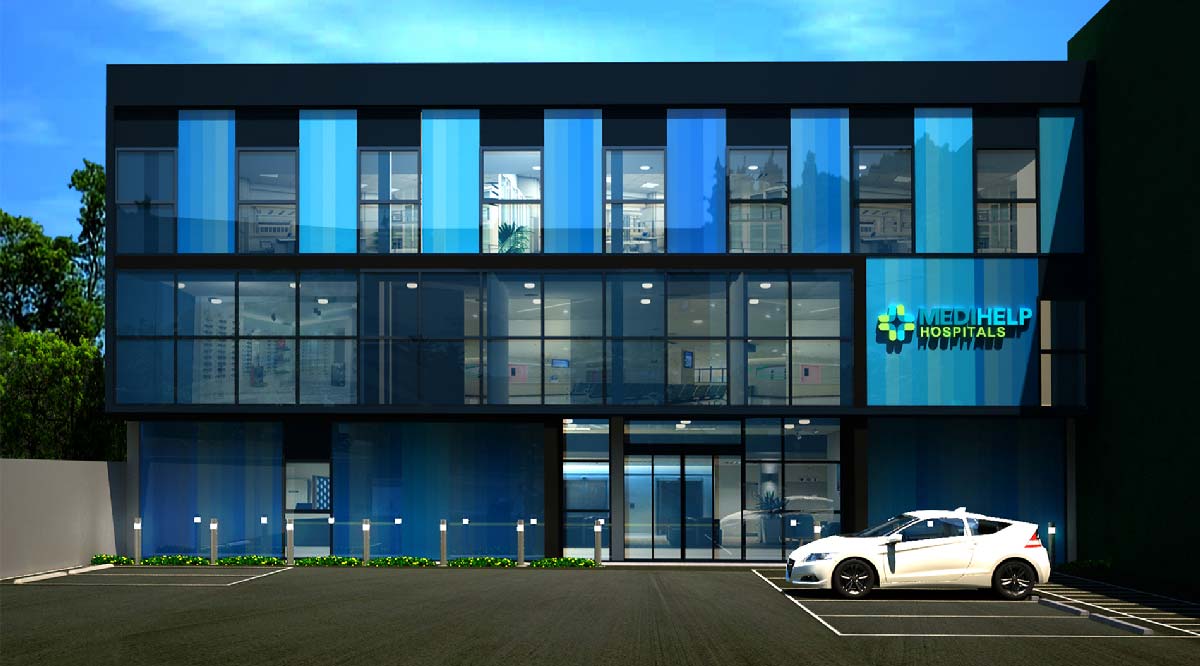 First established as a pioneering medical laboratory service in the town of Horana in 1985, Medihelp has progressively evolved into one of the top-ranked healthcare providers in Sri Lanka. While consistently improving our service levels and expanding our range of healthcare services in the past 35 years, we have remained true to our original focus of offering quality affordable healthcare for all Sri Lankans.
Our ethos today is closely guided by our founders, who have instilled in us the notion of staying true to our origins. An early strength of ours involved the area of laboratory diagnostics. In our journey thus far, our offering has grown considerably to include a full set of international-standard healthcare services while maintaining an equal focus on this key original strength. This is what distinguishes Medihelp in the Sri Lankan healthcare industry.
A key healthcare provider in the country today, we maintain a comprehensive network of medical and associated facilities in several locations across the island with a dedicated staff of over 350 employees. Medihelp's network includes a state-of-the-art private hospital in Horana for in-patient care services along with 11 branches in other locales; a total of 7 ISO 9001:2015 accredited laboratories and over 150 sample collection centers spread across 3 separate districts; 5 pharmacies offering a one-stop solution for all your pharmaceutical and medical consumable needs; 3 OPD/ETU facilities providing end-to-end outpatient and emergency treatment care; and 5 ultra-modern digital X-ray departments offering medical imaging services.
We are proud to state that we have been successful in offering high-quality medical care at affordable prices, while garnering the trust and loyalty of doctors and our medical customers countrywide. In addition to the immense social service naturally rendered to society through the critical nature of the work we are engaged in, we ensure that our expansion efforts cover under-served markets so as to provide quality affordable healthcare to a larger number of Sri Lankas. Medihelp also regularly provides free and subsidized healthcare services to under-privileged individuals and directly to a number of charitable organizations in many of the areas we operate in.
Medihelp has grown considerably in the past few decades with the emergence of private healthcare services both globally and locally, and our continuous growth plan includes the operation of world-class healthcare facilities with a wider footprint islandwide and a parallel focus on under-served markets. Our core principle of providing quality affordable healthcare for all Sri Lankans will serve as as a compass across all our growth efforts, allowing us to reinforce our reputation as one of the leading healthcare providers in Sri Lanka.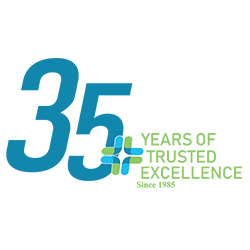 Trusted Excellence
35 Years of Trusted Excellence among the public and Sri Lanka's top medical practitioners.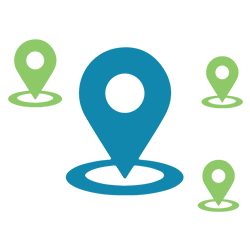 Branches
Comprehensive branch network across key locations.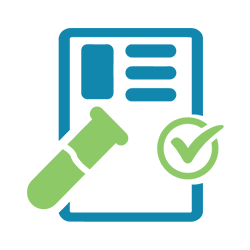 Laboratory Service
Internationally accredited laboratories for accurate and reliable results.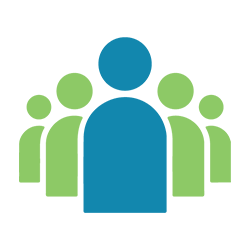 Specialist Consultation
Over 200 specialist consultants.